Just a minor site update – I've tested this layout in Chrome, Firefox, and the latest IE, but it might break on older browsers.:) In any case, welcome to the new front page! I've also pulled my Twitter/Plurk feed in, which I update a good bit more frequently than this, so hopefully that helps things stay more current.
As always, I'm working on a billion projects. OpenGL and direct volume rendering of procedural volumes via shaders is my current primary project: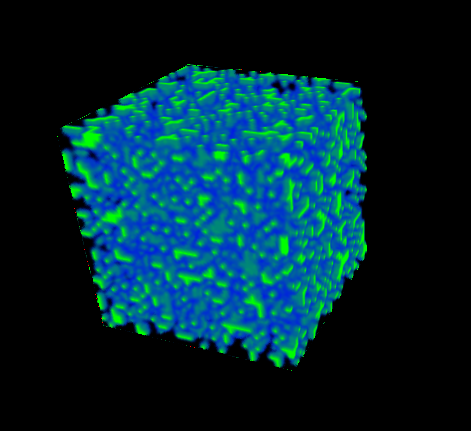 I'm also still slowly pounding away at a third novel, more science fiction. I've tweaked my existing novels to be available as PDFs using a more readable layout – see my writing for that. Haven't done much music lately, besides tinkering with dubstep.
And I've been running and doing a bit of TKD, so that about sums it up.:)