Welcome to my little gallery. You'll find a number of things in here, with more to come. I tend to scribble in notebooks and on scratch paper, so some of this looks a bit messy. If you want to comment on something I've created, feel free to email me at writing@natesimpson.com. All comments/criticism welcome - encouraged, even.
Disguise - 2006

(Click it!) Typical process - do a representational sketch and twist it beyond recognition...
Untitled - 2001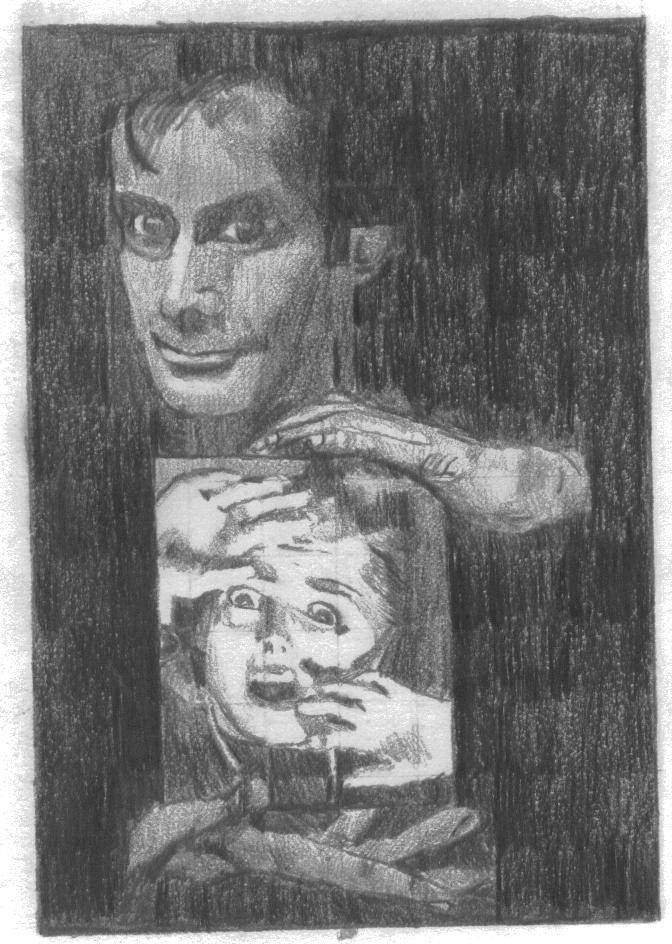 This is a little piece I did based on images from a couple of magazine ads. One was the old David Copperfield "Got Milk?" and I don't recall the other...
Trogdor!!! - 2005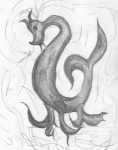 (Click it!) "Draw an S. For snake."
Random (No thumbnails)
I dunno what this is. A vine around a ring with leaves at the top? And an alien-thing...
Two and Two
Sometimes things make me think of other things, so I drop 'em side-by-side...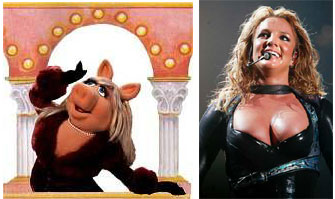 ...and...